Our Executive Committee
The experts leading day-to-day life at LuxSE
The everyday management of our leading exchange is in the expert hands of our Executive Committee, each of whom are recognised experts in their field and each with their own unique expertise.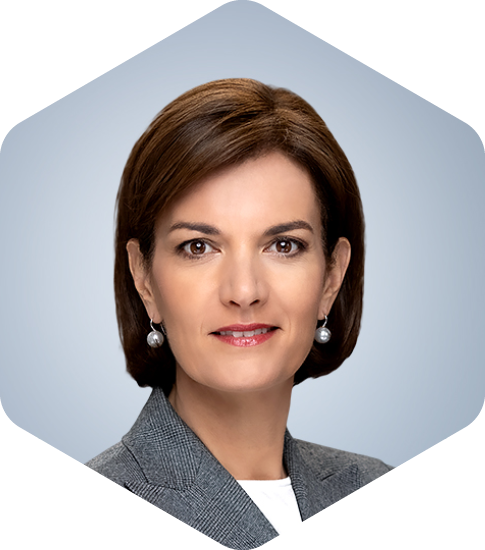 Julie Becker
Chief Executive Officer
Julie Vichi, Head of Communications & Marketing
Christian Dohmen, General Counsel
Christopher Frères, Head of Human Resources
Nathalie Beffort, Internal Auditor
Laetitia Hamon, Head of Sustainable Finance
Maurice Bauer, Secretary General to the Board of Directors
Anna Röhrs, Head of Compliance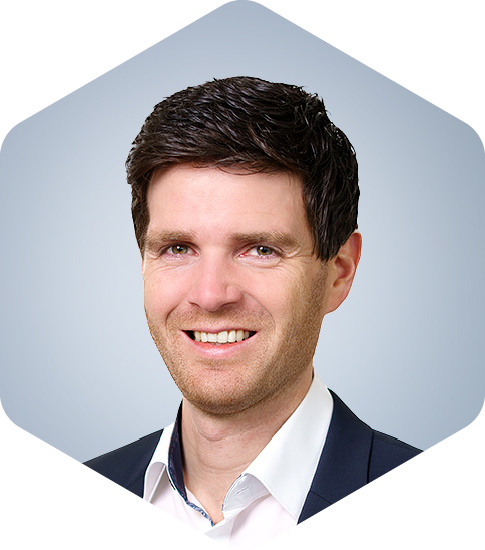 Pierre Schoonbroodt
Chief Financial Officer & Member of the Executive Committee
Philippe Rezette, Head of Finance and Administration
Guy Weymeschkirch, Head of Markets & Surveillance
Melvin Goergen, Head of Strategic & Corporate Development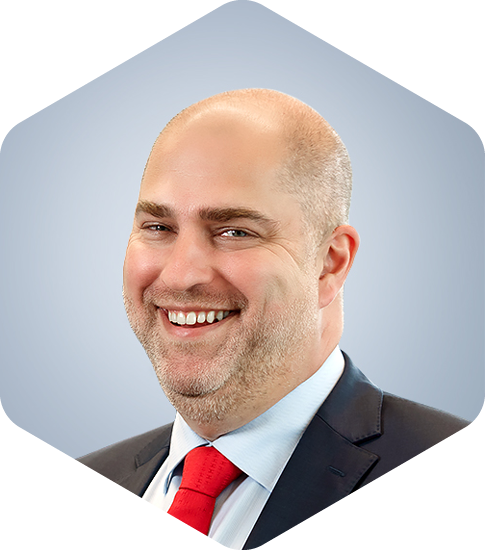 Laurent Pulinckx
Chief Information Officer & Member of the Executive Committee
Marie-Christine Varinot, Head of Change Management
Eric Pantalone, Head of Product & Application Development
Thomas Kieffer, Head of Project & Portfolio Structuring
David Perreaux, Head of Infrastructure & Supervision
Yannick Bruck, Chief Technology Officer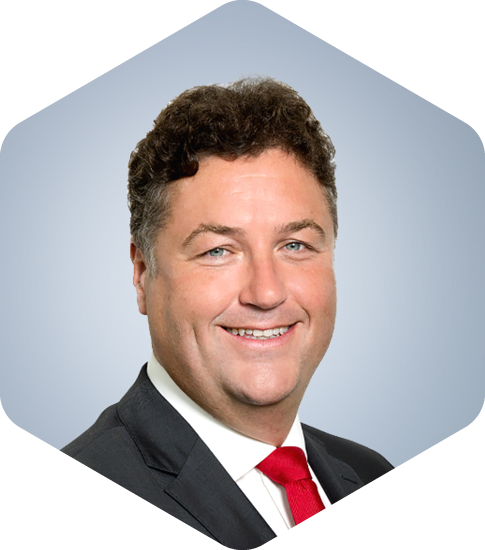 Arnaud Delestienne
Director of International Capital Markets & Member of the Executive Committee
Carlo Houblie, Commercial Director
Paula Redondo Pereira, Head of Listing & Regulatory Affairs
Philippe Van Hecke, Head of Product Management
Interested to know more?
Our team of experts are just an email away to help you unlock all that international capital markets have to offer.