Bonds traded on the China Interbank Market (CIBM)
Bringing you information on Chinese bonds traded on the CIBM
While Chinese bonds are only open to trading domestically, we bring you information in English on the vast selection available on the CIBM.
Learn more about Chinese bonds traded on the CIBM
Through the CIBM's Bond Connect schemes, you have access to onshore Chinese bonds which brings you one step closer to the second largest bond market in the world. The trading of bonds on the CIBM is only open to domestic investors, however international investors can now access its vast selection of bonds under the Bond Connect schemes.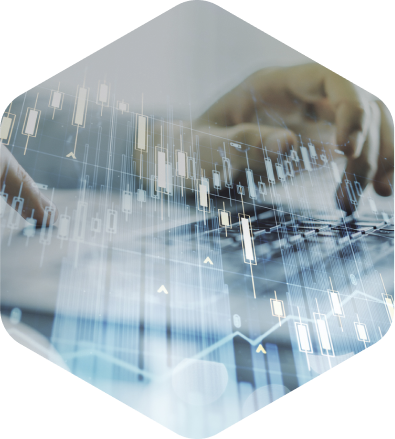 Gain international visibility by listing your Chinese bonds at LuxSE
Are you a Chinese issuer looking to garner international visibility for your bonds? As the leading exchange for the listing of international debt securities, with a strong foothold in both China and Europe, we offer you the opportunity to register your Chinese bonds at LuxSE without admission to trading via our Securities Official List (LuxSE SOL).
From the blog
China-EU green summit
By Julie Vichi
in
Sustainable finance
•
1 min read
•
24 Feb.