Resources
The latest LuxSE resources in one place
Find all our application forms, a glossary of definitions and much more in our dedicated resources centre.
Events
Eager to meet some of our experts in person or hear their expert views on the most pressing topics in international capital markets? Find out what events we will be attending over the coming months below.
Browse our resources
Forms
Find all the forms that you need to list a security, secure a service or place a stop. 
Glossary
Not sure of the definition of a financial term or sustainable label? Browse our glossary to find out more.
Sustainability Standards and Principles
Discover the internationally or regionally recognised standards, frameworks, taxonomies, or catalogues currently used in the sustainable finance industry.

Have a question about our new website?
Should you have any questions about our new website and change in URL, please consult our dedicated FAQ to find out more.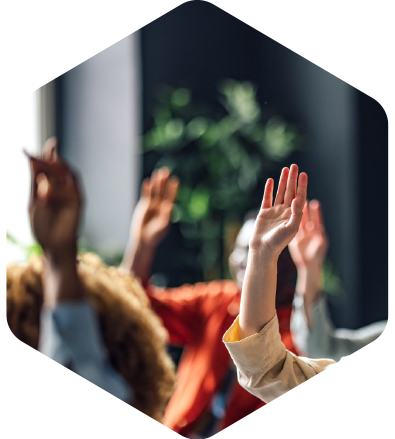 Meet our Experts
Our team of experts are here to make your international capital markets goals a reality. Find out exactly who to contact based on your needs by browsing the Meet Our Experts directory.