Careers at LuxSE
Ready to take the next step in your career?
With over 140 employees from all walks of life and several exciting teams in search of new talent, we may well be the perfect place for you to build your career and embrace your own personal growth in a multi-cultural environment.
Join our international workforce
As the world's leading exchange for the listing of international debt securities, a job at LuxSE provides you with a truly international experience in a human-sized company. At LuxSE, we work in a variety of areas relating to finance, including listing, trading, information and reporting services, sustainable finance, regulatory developments, project management as well as business and product development. We also offer exciting opportunities in a range of other functions and departments, including finance, legal, IT, HR, facility management and marketing and communications.

Every day at LuxSE brings exciting new challenges and learning opportunities that help you gain a unique experience and build your career. Our main focus is to ensure that your professional growth and the growth of LuxSE go hand-in-hand.
Current offers
Senior Business Development Manager US & Canada
Permanent contract (F/M)
You will be the front of the company and will have the dedication to create and apply an effective sales strategy positioning the Luxembourg Stock Exchange as a venue of choice, and gateway to Europe for US and Canadian issuers.
Client Accounting Officer
Permanent contract (F/M)
We are looking for a proactive individual with an appetite to learn and grow within our Invoicing team.
Senior Regulatory Affairs Manager
Permanent contract (F/M)
You will work in close cooperation with the different operational teams, including the Business Development, Product Management and Markets & Surveillance Departments to ensure regulatory compliance of LuxSE activities and to seek business opportunities.
Internship offers
No internship offer available for the moment

Open application to LuxSE
Don't see a job opening that currently matches your interests, experience or career path? At LuxSE, we are always on the lookout for new talent, and invite you to send an open application to us so that we can see if your profile fits future job requirements. All you need to do is send us your CV and cover letter, and our HR team will take care of the rest.
Christopher Frères
A word from our Head of Human Resources
"Each employee brings a unique set of skills, personality, creativity and motivation to LuxSE that shape the company culture and contribute to the success of our business.

As a company made up of less than 200 people, we always take a personalised approach to each employee so that we create the right environment where people can be themselves and use their entire skillset, learn from each other and grow together."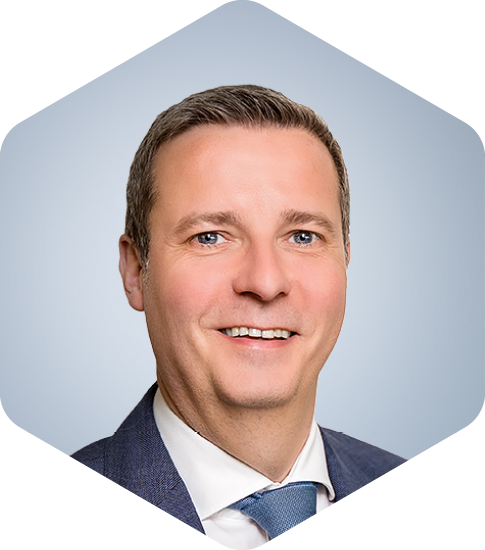 Our GDPR Policy
LuxSE is committed to dealing with and processing your personal data with due care, in strict confidence and in accordance with the General Data Protection Regulation (EU) 2016/679 (GDPR). When you send a job application to us– whether directly or indirectly LuxSE acts as data controller, collecting and processing your personal data with the utmost care.
Meet our recruitment team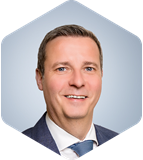 Christopher Frères
Head of HR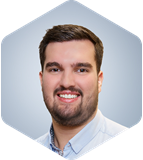 Adrien    Ducaté 
HR Talent Officer