Officially Appointed Mechanism (OAM)
Your access point for filing and storage of documents
File and consult regulated information via the Officially Appointed Mechanism (OAM) tool – a regulated information access point.
File
File relevant documents in our OAM by using FIRST, our user-friendly multi-functional reporting tool.
Store
Documents stored via our OAM are centrally archived and publicly available via our website.
Consult
Find the regulated information you need, free of charge, using our OAM search.
Comply
Disclose information using the European Single Electronic Format (ESEF) and comply with the Transparency Directive.
File and store via the OAM with FIRST
Issuers who are required to file and store specific information via the OAM can do so online by using our Financial Instruments Reporting Services Tool (FIRST). File and store your information in one, centralised portal in a few, simple steps.
Find regulated information
Looking for specific regulated information? Our OAM search allows you to filter using criteria such as issuer name, country of issuer, CSSF code, ISIN code, type of regulated information, reference year and publication date – free of charge.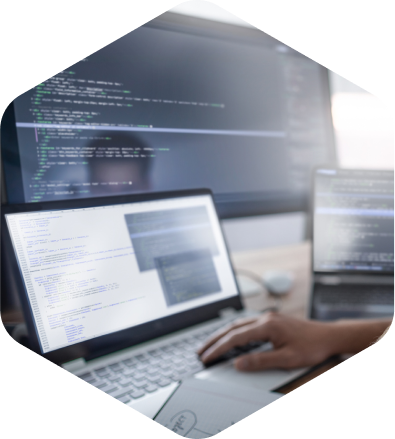 Comply with regulations
Issuers whose transferable securities are traded on a regulated market or who fall within the scope of the Transparency Directive are obliged to file and store specific information via the OAM.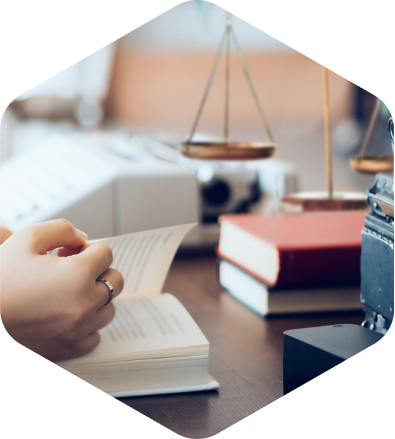 Use European Single Electronic Format (ESEF)
ESEF now applies to annual financial reports containing financial statements for fiscal year starting on or after 1 January 2020. Issuers obliged to disclose annual financial reports under the Transparency Directive must prepare these documents in ESEF.
If you need more information
We are conscious that choosing the right listing venue and obtaining your listing in time is mission critical!