e-Listing
Your digital listing solution
Streamline your listing experience through our e-Listing platform that allows you to submit a listing request to LuxSE fully online.
Functionality
Enjoy a direct and streamlined listing process. Submit listing requests to LuxSE in a few, simple clicks.
Autonomy
Available 24/7 via your MyBourse account, you decide when and from where you send your listing requests.
Efficiency
e-Listing gives you a secure, digital channel to upload your documents and file your Final Terms with the relevant regulatory authority.
Reliability
Store all your listing requests and related information and documents in one centralised place with a secure audit trail just a click away.
Automated workflows for faster submissions
We know that for frequent issuers, efficiency is key. e-Listing allows you to create automated workflows for a variety of listing requests, meaning you can combine different listing requests with ease, reduce the steps involved in the process and save time.
Reduce the back-and-forth
What was once a time-consuming process involving many different points of contact has now been transformed into one simple, practical and user-friendly digital interface.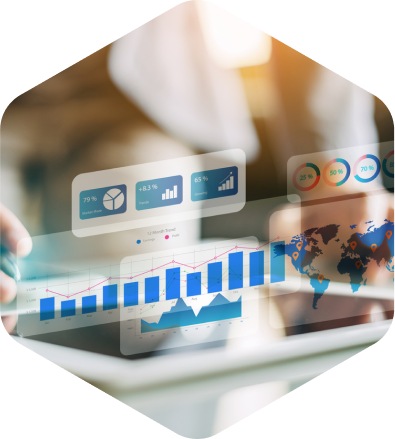 List and comply in one place
Make your listing operations more efficient by using e-Listing to submit listing requests to LuxSE and comply with your regulatory requirements in one go.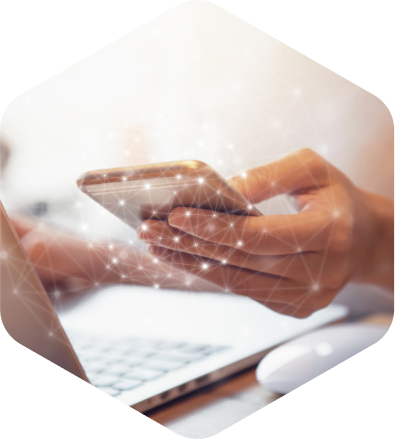 If you need more information
We are conscious that choosing the right listing venue and obtaining your listing in time is mission critical!