Final Terms Filing Service
Making filing your Final Terms easier than ever
Streamline your filing of Final Terms to the Commission de Surveillance du Secteur Financier (CSSF) by choosing from one of our two Final Terms filing services.
Why choose to file Final Terms through LuxSE?
Comply with requirements
Comply with the Prospectus Regulation and ESMA's new register by adhering to CSSF's Final Terms submission form.
Automate your filing
Already using our e-Listing service? Use the e-Listing's filing function to automate your Final Terms filing process and we will take care of everything for you.
Mandate to LuxSE
Let LuxSE handle the filing of your Final Terms with the CSSF and free up time for more strategic activities.
Responsive assistance
Looking to find the best option for your Final Terms filing needs? Our experts are here to help and are just an email away.
Automate your filing with e-Listing
Our e-Listing service now offers an updated filing function to automate your Final Terms filing process. The filing of Final Terms via e-Listing is free of charge and accessible via your MyBourse account.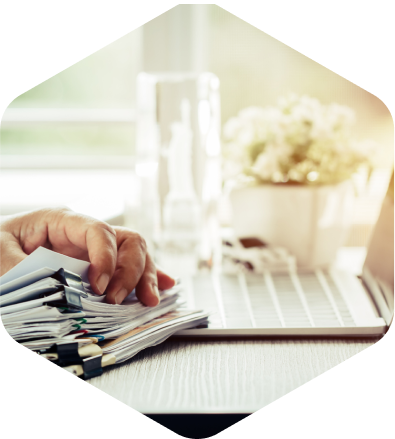 Our Final Terms filing managed service
Not an e-Listing or MyBourse user? You can mandate LuxSE with your Final Terms filing, and we will file the document on your behalf. All you have to do, is let us know that you want to avail of this service in the email you send to
bolide@luxse.com
when submitting your Final Terms for listing. Please note that the service is only available for securities listed at LuxSE and an administrative fee will apply.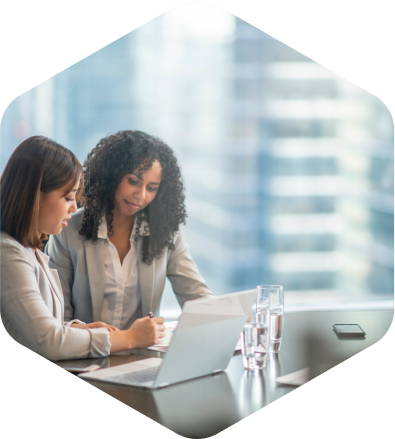 If you need more information
We are conscious that choosing the right listing venue and obtaining your listing in time is mission critical!