How to List at LuxSE
By listing a security at the Luxembourg Stock Exchange (LuxSE), we give our issuers access to unrivalled access to international capital markets and funding opportunities through our internationally respected markets and platform, and our wide variety of instrument types – all key ingredients to get your investment opportunities in front of the world's investor community.
Want to find out what is involved in listing a security on our exchange? Use our wizard feature to choose a market, select the issuer category you fall under and the product you want to list to discover everything you need to list at LuxSE.
Where do you want to list?
Regulated Market (Bourse de Luxembourg)
Exchange Regulated Market (Euro MTF)
Securities Official List (LuxSE SOL)
What type of issuer are you?
Corporate, special purpose vehicle (SPV), credit institution
EU Member State or a regional and local authority thereof, EU-recognised public international body (PIB), agency and other exempted issuer under Prospectus Regulation
Sovereign (Non-EU Member State)
Open-ended undertaking for collective investment (UCI) under Luxembourg law
What product do you want to list?
Is your product sustainable and eligible for display on LGX?
Contact our experts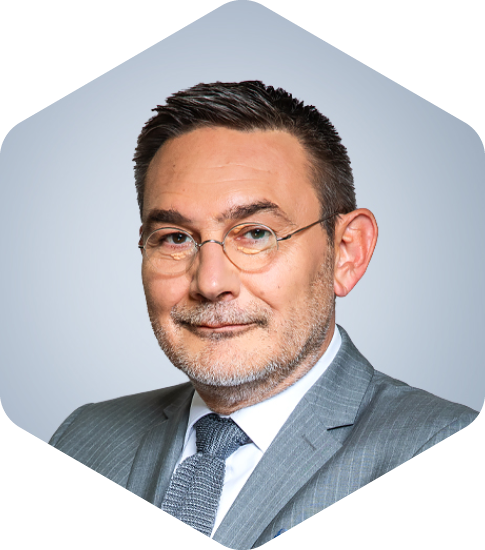 Carlo Houblie
Commercial Director
+352 47 79 36 471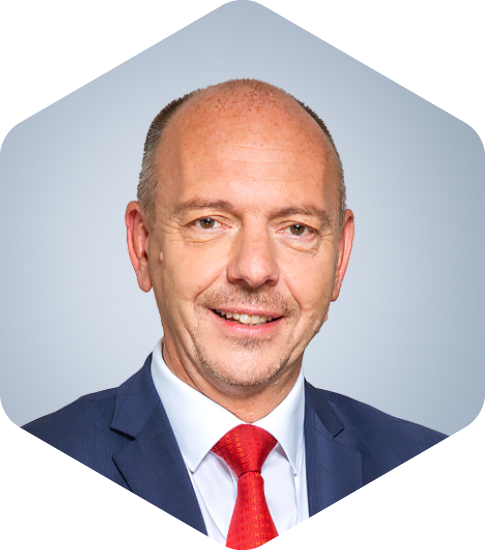 Carlo Oly
Head of Relationship Management
+352 47 79 36 227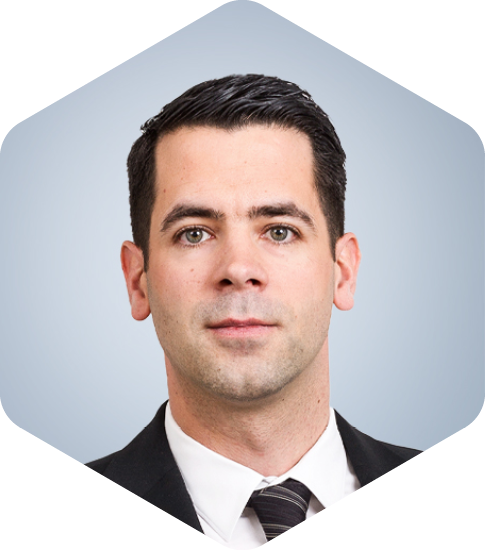 Frank Biesen
Head of Prospectus Approvals
+352 47 79 36 305